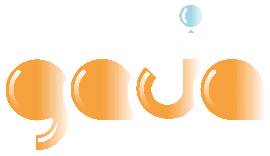 There are no more items in your cart
Total (tax incl.)
PLN0.00
[ Phone : +48 22 7202005 ]
Monday - Friday 8:00 - 16:00
Saturday 10:00 - 14:00
Piotr +48 606 702 582, Magda: +48 608 346 348,
Ksawery +48 608 329 327, Emilia: +48 609 495 609
Make-up
Do you want to create an interesting styling for a party?
Or maybe you are an animator of children's games or are you working on a photographic project?
There are many occasions that require occasional make-up.
With the help of our dyes, crayons and hairsprays you will change yourself or another person beyond recognition!
You can go crazy with the choice of colors and realize yourself artistically.
If you are going to a themed party, an interesting idea would be to create a face mask inspired by your favorite movie.
You can easily create a horror character using e.g. fake blood.
This look can be complemented by a band imitating a stabbed knife.
Reach for safe and durable party accessories with which you can make up for a costume party or organize face painting for children.
It is possible with the help of safe and certified crayons and paints.
After the fun, you can wash off the patterns quickly and easily.
We encourage you to conveniently shop online in our store!
This is where great fun for children and adults begins.
Średnia ocena: 4.2
Na podstawie:
95
ocen