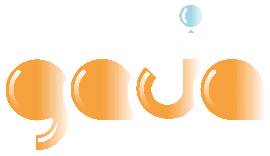 There are no more items in your cart
Total (tax incl.)
PLN0.00
[ Phone : +48 22 7202005 ]
Monday - Friday 8:00 - 16:00
Saturday 10:00 - 14:00
Piotr +48 606 702 582, Magda: +48 608 346 348,
Ksawery +48 608 329 327, Emilia: +48 609 495 609
Accesories for baloons
When choosing a set of balloons in the online store, be sure to also check the accessories that we have prepared for you! The offer includes many practical gadgets, intended for both professional event organizers and amateurs. Here you can buy all the elements that you will need to decorate the room.
Among our accessories you will find helium cylinders and electric pumps, with the help of which you can quickly inflate all the balloons, without the slightest effort. We also offer a large selection of colored ribbons and ribbons to tie, as well as sticks. If you decide on helium-filled models, check also the weights offered by our store. Thanks to them, decorations will not run upwards, which is especially important in the case of outdoor balloon events.
Subcategories: Helium cylinders, Weights for balloons, Sticks for balloons, Hand pumps for balloons, Electric pumps for balloons, Reducers for latex baloons, Ribbons.
Średnia ocena: 4.4
Na podstawie:
22
ocen